Let me introduce you fashion lovelies to the Blirt, this new fashion hybrid refers to a sexy combination of the manly shirt and the feminine blouse . . . get it? Not only is it fun to say but it is one of the hottest pieces for Autumn/ Winter 2011. More fitted and streamlined than your standard shirt for making the most of your figure but still flattering and feminine minus the frills. This is a versatile piece that will fit in with any wardrobe and can be dressed up or down with the right accessories. Here are some of the best:
Miss Selfridge have a great range with the right balace of style and femininity:
See more at: www.missselfridge.com
River Island have a great range of sheer fabric choices and tie collars.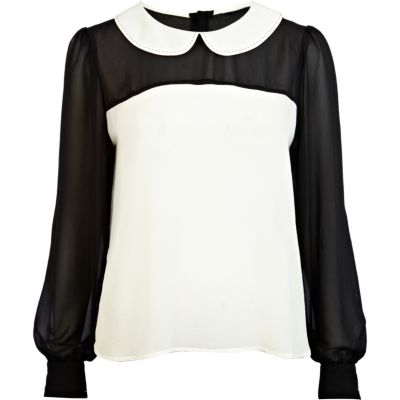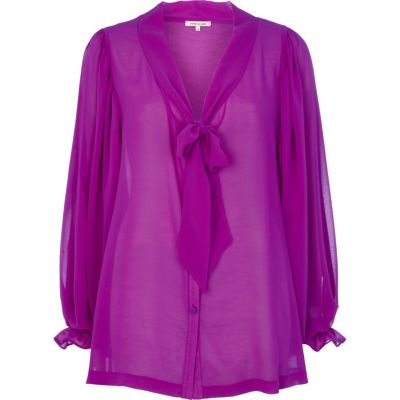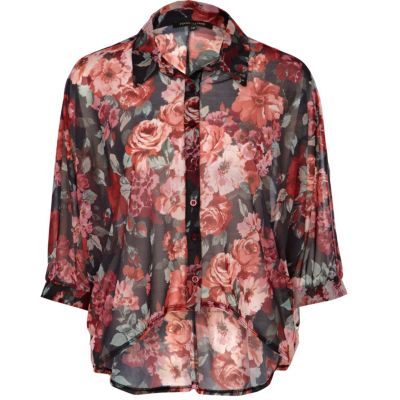 See more of their range at: www.riverisland.com
French Connection have the sophisticated twist on the trend.
See more of the range at: www.frenchconnection.com
Asos have just soooooo many choices and show other items that the 'blirt' goes with, awesome.
See the amazing range at www.asos.com
Treat yourselves and say yes to the 'Blirt.'