Through my research of finding the best of designer trends on the High Street I have found there are so many awesome pieces in River Island. One of the trends they represent the best is the Sixties. I am totally in love with their cute dresses: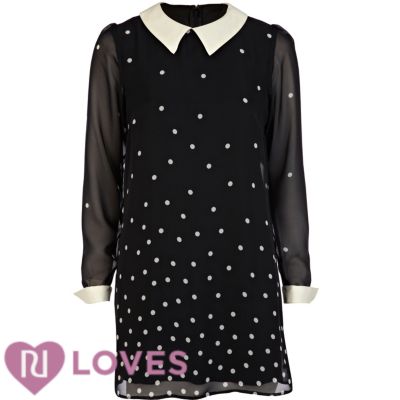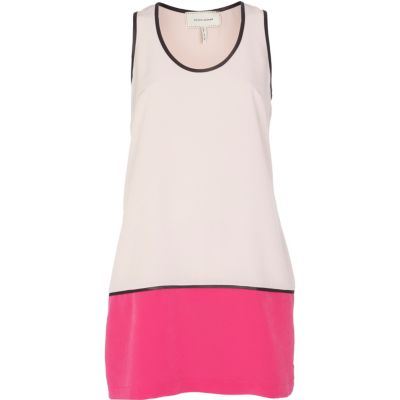 £45                                                                      £29                                                              £36
This long sleeved peter pan dress is amazing as it embodies the Sixties style, the peter pan collar, sheer fabric and polka dots, it's all of Autumn's trends in one! I love the colour blocking of the second dress and the vibrancy of the pink shift.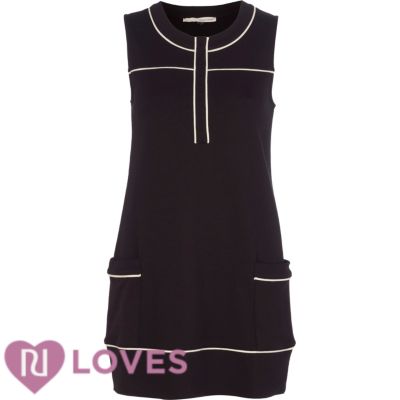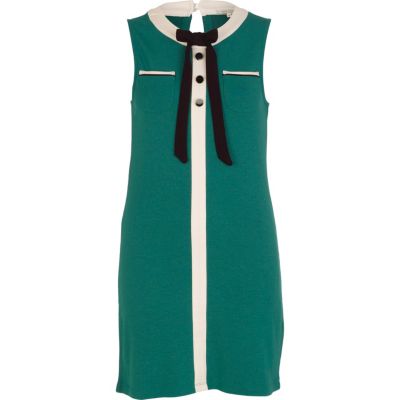 £25                                                                                                                            £28
These two are my favourite dresses as they just scream Sixties, I am definitely going to invest in the green one.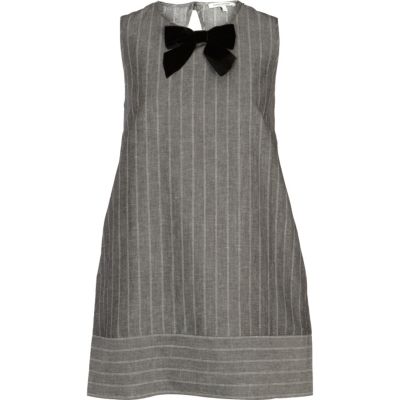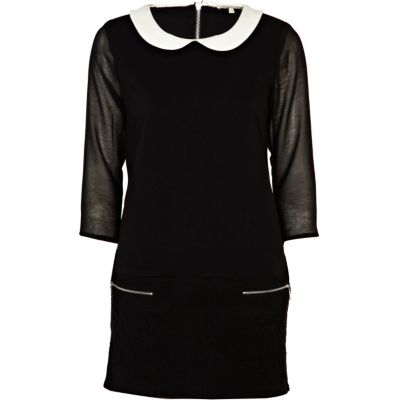 £25                                                                     £25                                                             £45
These would be some great work wear options as they're smart, stylish and cute. Teamed with black opaque tights, heels and a blazer you couldn't go wrong.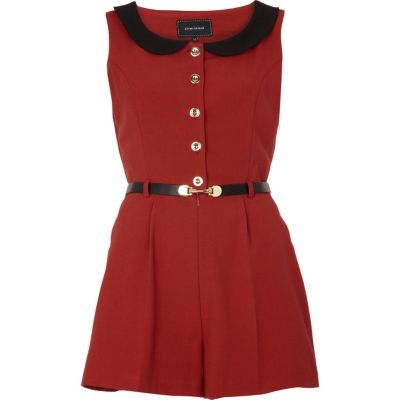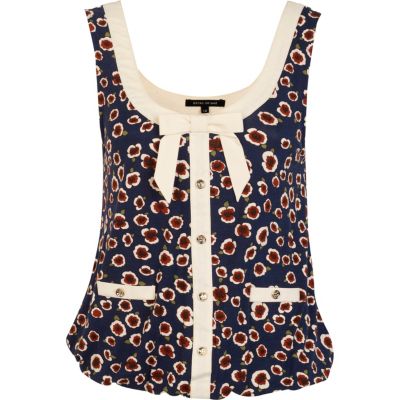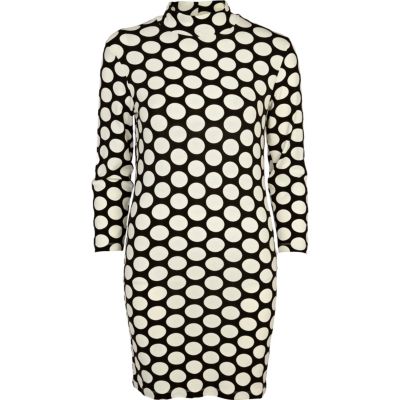 £40                                                                 £25                                                                  £28
These are some other pieces which are completely on trend and are on my wishlist, the polka dot tunic is so Marc Jacobs. You can't go to River Island and not look at their amazing accessories so here are the pick of the shoes and bags: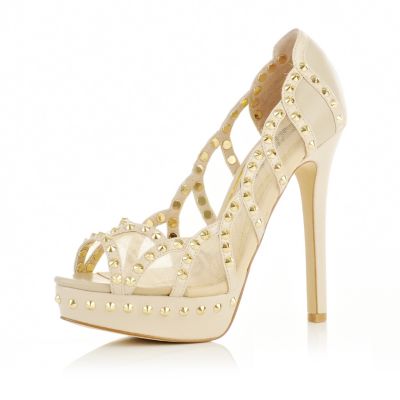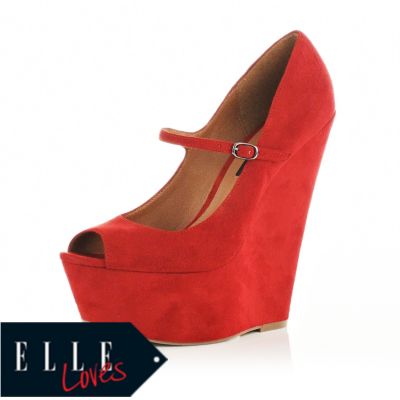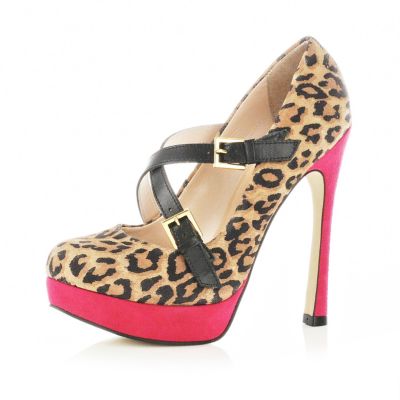 £65                                                           £70                                                            £65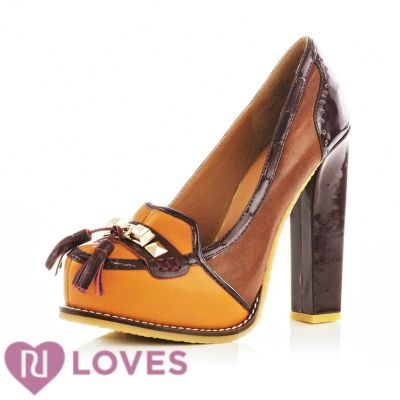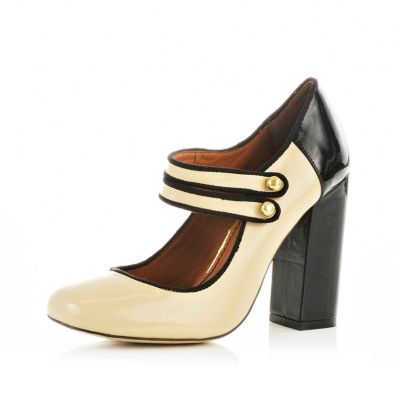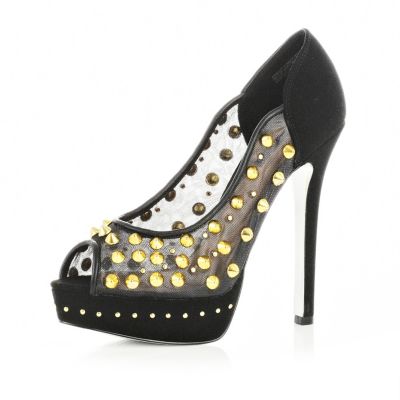 £60                                                             £45                                                             £65
I want all of these shoe's so much I would consider swapping in all my existing ones, and that is a lot trust me! Again these heels embody all of Autumn's trends and would be an assett to any outfit.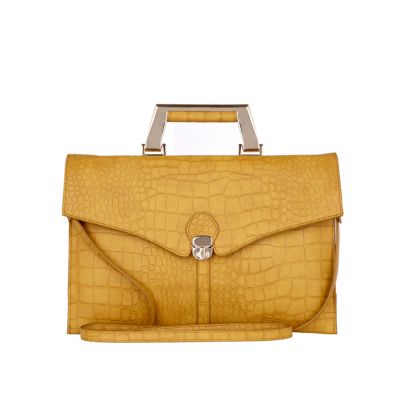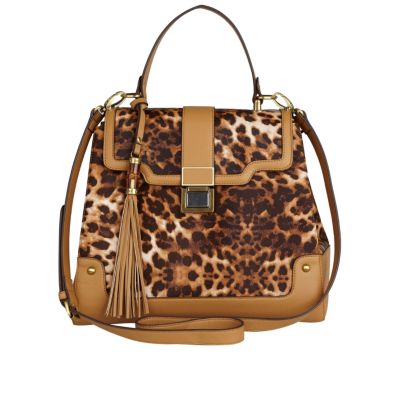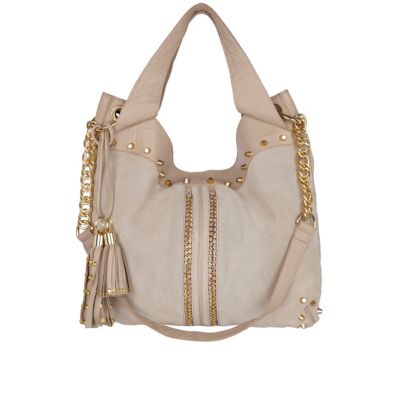 £35                                                                   £40                                                             £90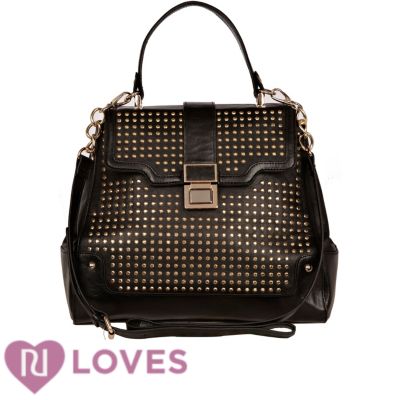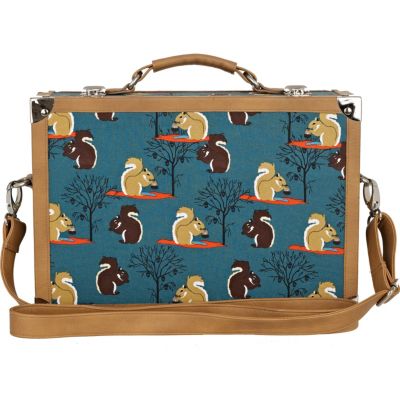 £45                                                           £50                                                                  £89.99
Just love these bags, River Island offers an array of styles and who can resist the squirrel suitcase? Hope you like my pick of the Autumn collection for River Island, if you want to see more check out their website www.riverisland.com . XOXO