There is nothing better in winter for men, than a great looking coat, especially for those who wear suits to the office and are trying to keep that smart but stylish look. This season there is so much choice available and here are some of the styles I like:
River Island – www.riverisland.com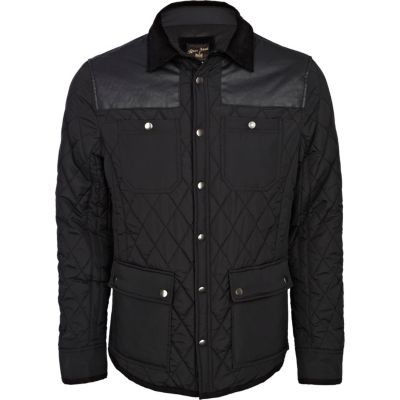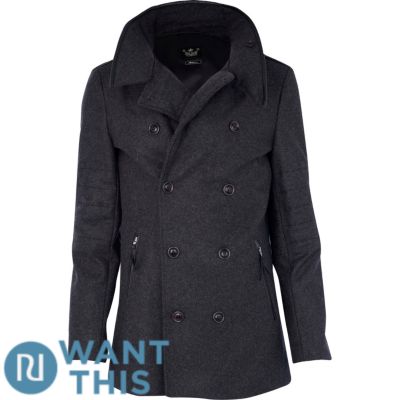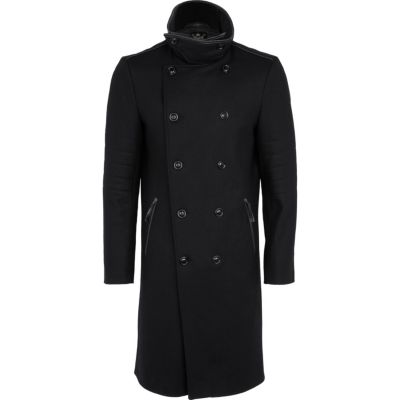 Quilted Jacket £55                           Grey Double Breasted £84.99              Black Double Breated Coat £95
I really like the range of styles that River Island provide, the quilted jacket is really popular this winter but I think the different patches and pockets give this one an edge. The grey double breasted number is perfect to go over a suit and I like the collar detailing.
Topman: www.topman.com
Grey Wool Duffle coat £90   Black Military Trench £90
These Topman coats are really great representations of the classic styles 'duffle' and 'military'. They are well made with durable fabrics and great detailing. As classic styles, these two would be an investment.
ASOS: www.asos.com 
Ben Sherman Parka £350         Diesel Trench £290                    Duffle Coat £90
This is my favourite mens Parka coat I've seen, great colour, style and I love the hood but it would be an investment piece for the price! The Diesel coat and the Duffle are made of great fabrics and would go well with most mens wardrobes.
Burton: www.burton.co.uk
Grey Wool Coat £70                  Black Peacoat £75                         Black Duffle Coat £70
I love these short and smart jacket options perfect for winter work wear.
New Look Man: www.newlook.com
Navy Short Mac £34.99             Double Breasted Jacket £64.99          Chunky Knit Jacket £39.99
There are a diverse range of styles at New Look for modest prices and I really love the style of the Double Breasted Jacket, perfect for smart and casual wear.
These are the perfect outer layers to keep your clothes nice in the winter weather and to keep you men warm of course! They will go perfect with scarfs, snoods, hats and gloves so what are waiting for, layer up! XOXO