After a hard day at work when I'm feeling tired and achy theres nothing I love better than coming home and throwing on a pair of PJ's. They make me feel comfty, snuggly and warm, and they are perfect for winter! Teamed with some furry slippers and a dressing gown, what better to slouch on the couch with? Here are some options:
David and Goliath: www.davidandgoliathtees.com
I totally heart David and Goliath PJ's! Their style is like no other and their designs are colourful, cute and witty. An American brand with their designs available online means you too can own a pair of these beautiful PJ's. They are $52 a pair which works out about £30.
New Look: www.newlook.com
£19.99                                                   £12.99
£9.99                                                       £11.99                                                         £9.99
£18.99                                                                £18.99                                               £21.99
£8.99                                                 £12.99                                                    £8.99
New Look provides a great variation of basic PJ's, they have popular designs of Spongebob and Snoopy and key trends for Autumn including leopard print.
Asos: www.asos.com
Juicy Couture £40                         Juicy Couture £60                    Calvin Klein £49
ASOS provide a great range of designer brands.
River Island: www.riverisland.com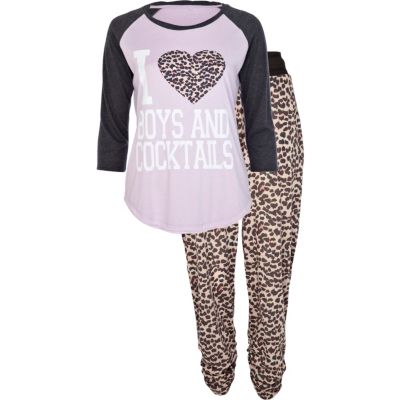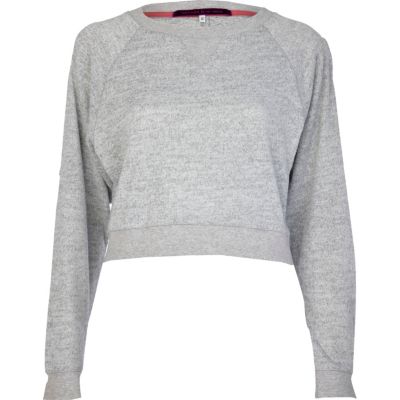 £25                                                                 £17                                                                           £22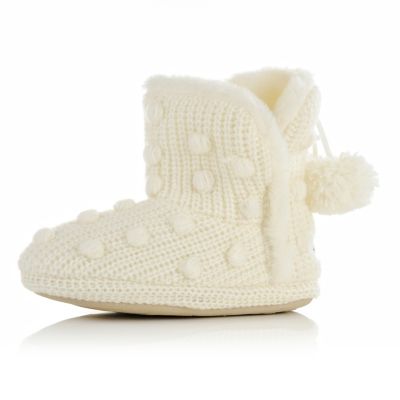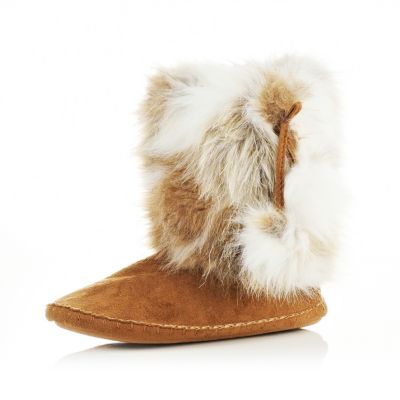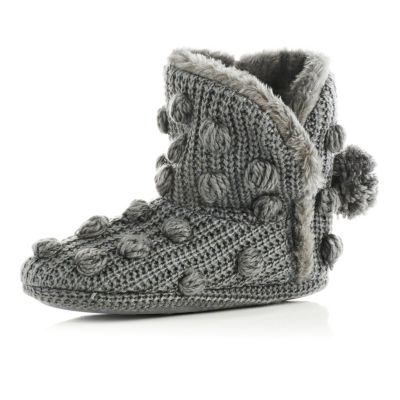 £17                                                               £18                                                          £17
Love the River Island lounge wear range especially the leopard print Boys and Cocktails set.
Very – www.very.co.uk
£19                                                    £20                                                      £19
Very offer some great all in one sets which are perfect for lazing around in on a winters day.
All in Ones: www.the-all-in-one-company.co.uk
This is a website that lets you design your own all in one pajama, patterned, plain and fleece. They cater for the whole family too coming in at around £50 each.
Jumpin Jammerz: www.jumpinjammerz.com
These amazing range of all in one pajamas are available in a different range of colours, prints and fabrics including rock star themed and specifically KISS. You can own your own rocking all in one for $69.99 which converts to about £45.
I hope you now understand the importance of Pajama's and will indulge in some comfy chic this winter! XOXO