OMG! I just love the new mittens that have arrived at River Island, they are brightly coloured, woollen, fur trimmed and on a string! How cute!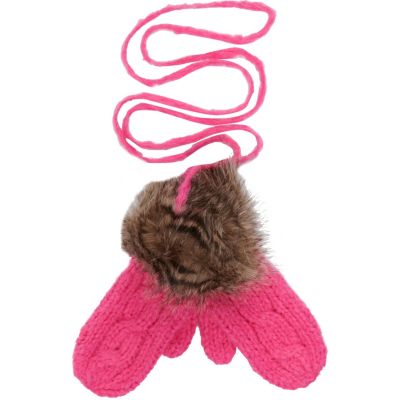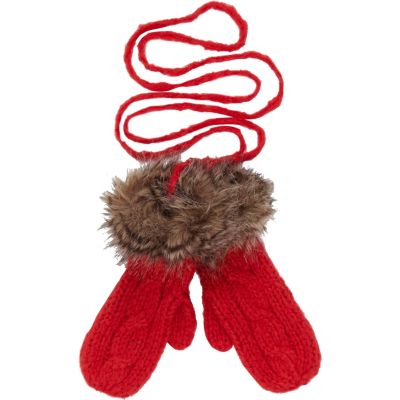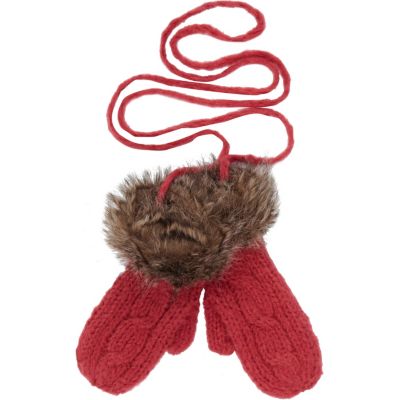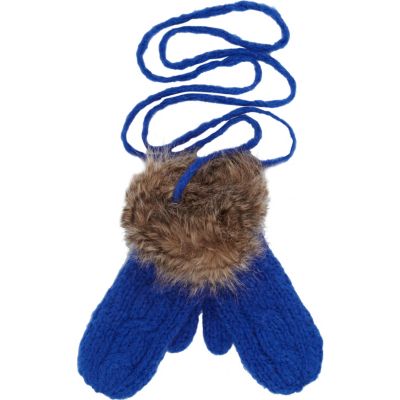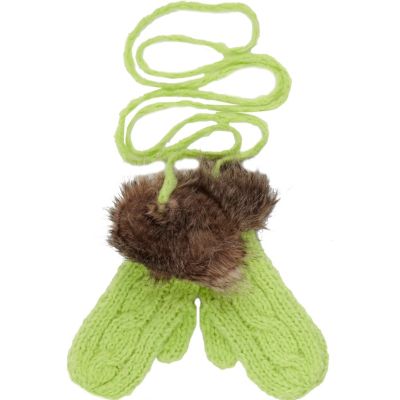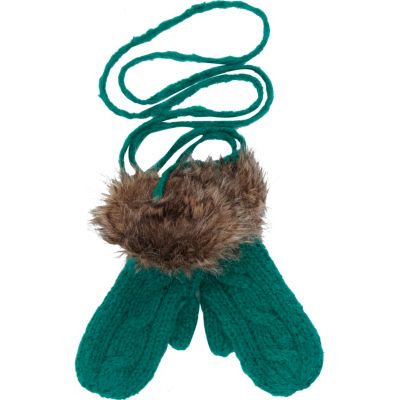 These just bring back childhood memories of running around in the cold with mittens swinging from my sleeves what could be cuter?  Just in time as it seems the season has changed and Autumn is definitely here, indulge now for £13.
Check out the fur mittens, there no way the colds going to get through these: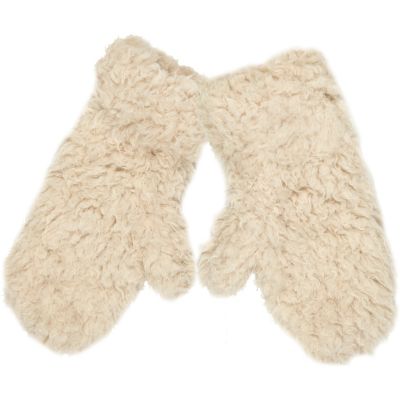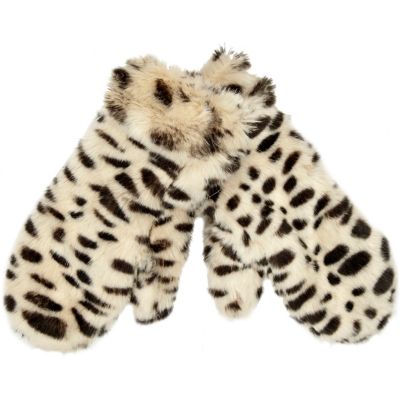 Perfect with this seasons leopard print trend and neutral enough to go with most coat colours and styles, only £15.
How about these cute fingerless gloves/ mittens for a bit of variety: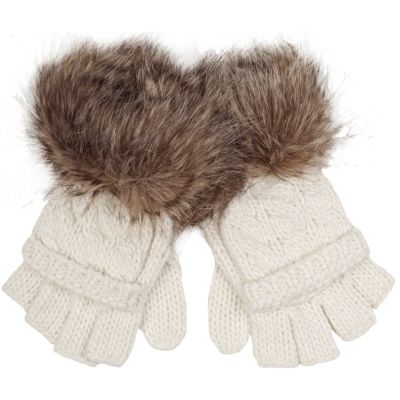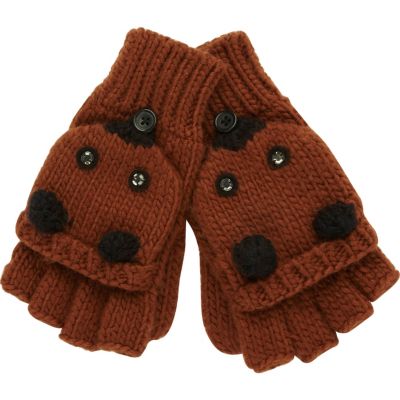 So practical for keeping warm and if you need the use of your fingers for you know getting the old plastic out. Also animal inspired accessories are like so hot right now! Only a pinch at £13.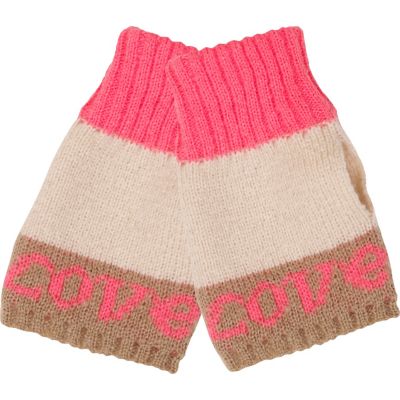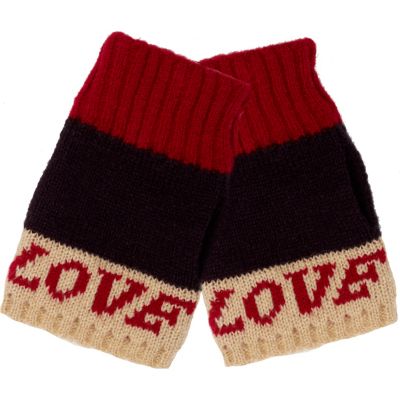 The fingerless mitten if you will at £8 a pair, who can resist?
And for the more sophisticated among us, a touch of class: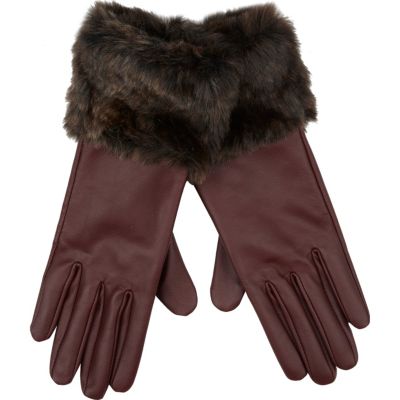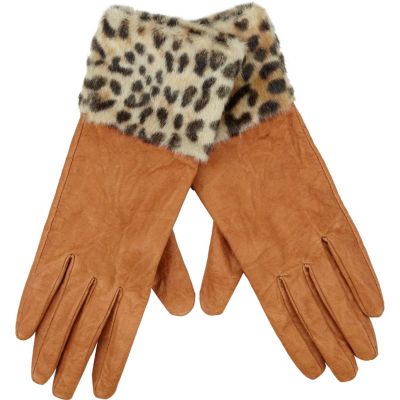 £28                                                              £28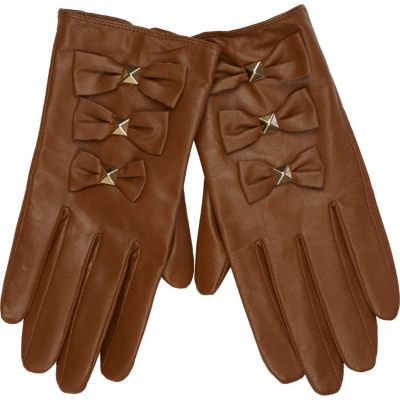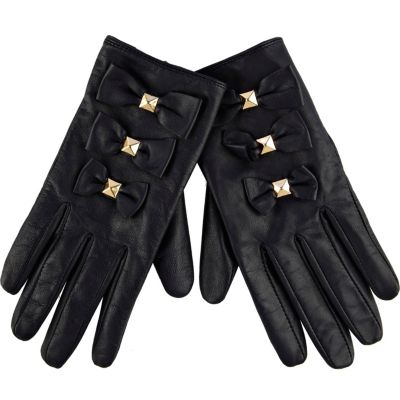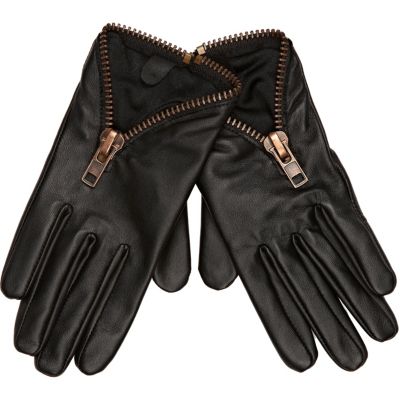 £24.99                                                      £24.99                                                       £28
These leather and fur gloves will smarten up your winter blues and make you stand out in the crowd, I love the bow details and the zip hand gloves which have that 1940's feel! Find all of these available at www.riverisland.com . XOXO