This season there have been so many amazing micro trends: peter pan collars, elbow patches and now it's all about the legs, tights and socks at various lengths, fabrics and colours are the way forward. Wear with shorts, skirts, dresses and layer them up socks over tights. Love this trend especially the thigh high ones.
Knee high and thigh high socks are going to be everywhere this winter, reminiscent of the school girl trend and made famous by some our favourites:
As seen in Clueless, Sex and the City and recent fashion favourite Gossip Girl!
Don't they look fabulous? I love them teamed with a chunky knit!
A favourite of the A-list too, used in these amazing shoots. I love how they have an underlying sexiness but the look is still demure. I also love tights with the socks over tights look, so chic!
Get the look now from:
American Apparel – http://store.americanapparel.co.uk 
£20 a pair!
River Island – www.riverisland.com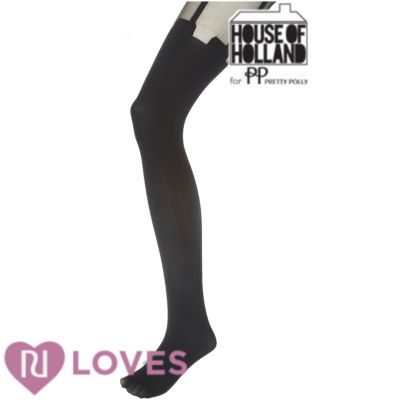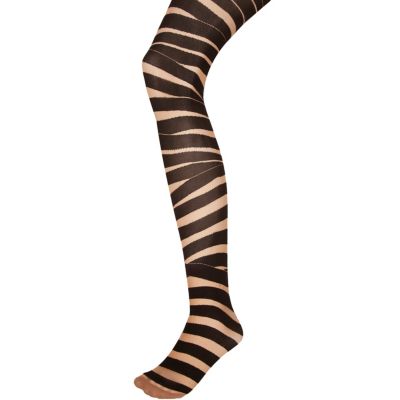 Mock suspender tights £12            Bandage tights £10                        Cable Print Tights £12.50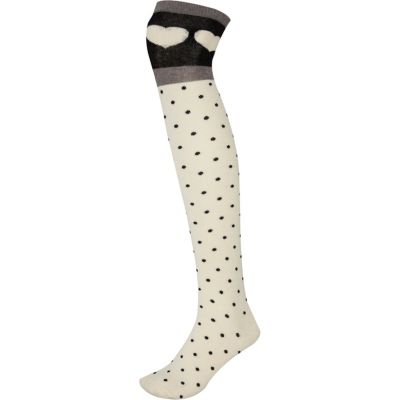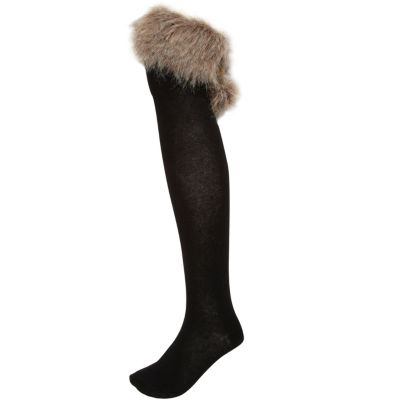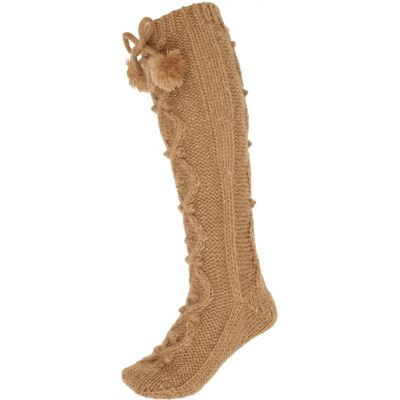 Thigh High heart sock £6               Fur Trim Knee sock £15                        Chunky Knit sock £15
ASOS – www.asos.com
£12                                                      £5                                                       £5
£5                                                       £5
Miss Selfridge – www.missselfridge.com
£8.50                                                 £10                                                             £8.50
£8.50                                                        £8.50
And finally some celebrity inspiration to go away with:
Hope you will consider keeping your pins perfectly warm this season with socks, I know I will. XOXO