A classic style that has been reignited, the Chelsea boot is back with avengance! The tight fitting, ankle high boot, with the trademark panel of elastic on each side. They were popular in the 1960's and now they are back as a wardrobe staple. These boots have been styled for women and men and go with pretty much anything.
Celebrities are a fan:
Check out the Street Style on Chelsea Boots:
As you can see in these images they are so diverse and can be worn with any outfit bringing an element of cool. More than being stylish they are also very comfortable .
Get the look: There are many different versions of the Chelsea Boot available on the High Street so what are you waiting for?
Topshop – www.topshop.com
£100                                                  £75                                                                 £36
£36                                        £75                                                 £36
I love these womens Chelsea Boots styles especially the glitter and leopard print ones!
£38                                               £60                                                      £60
These mens style Chelsea Boots are a classic style and will complement any outfit www.topman.com
River Island – www.riverisland.com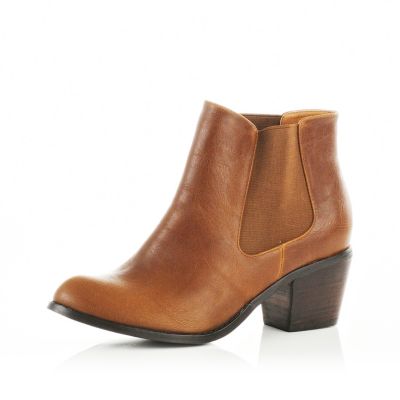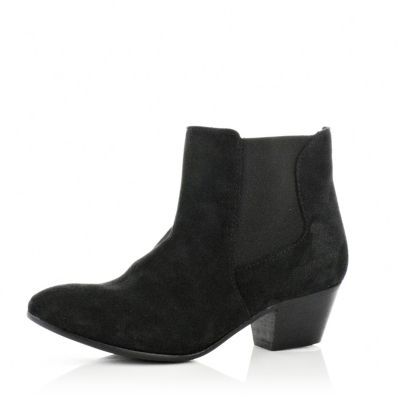 £40                                                                 £64.99                                                 £64.99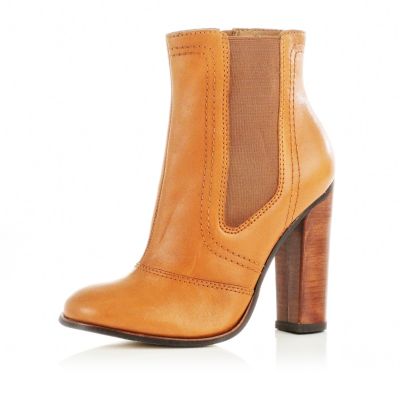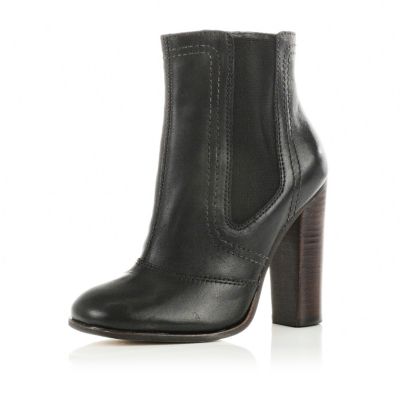 £75                                                                    £75                                                     £65
Office Mens: www.office.co.uk
£94.99                                         £76.99                                      £76.99
£94.99                                           £52.00
ASOS – www.asos.com
£210                                                       £40                                                        £65
£165                                                       £40                                                  £130
Mens:
£170                                                     £170                                                   £195
£170                                             £145                                                            £75
As you can see Chelsea Boots are fabulous I know I'll be getting some for my wardrobe, will you? XOXO