I'm very excited as I passed my driving test today and am looking forward to getting my first car. Since I don't have any money or a space to park one at the moment, I believe I will be looking forward to this for a long time, but that is not the point!
One of things I've noticed most during my driving lessons is the difference a shoe can make when driving, I am a lover of heels but for driving  – hell no!
Yes these are in fact shoe cars –  hilarious!
I myself usually wear ballet pumps as they are light and you can feel the weight on the pedals quite well, once I wore some clumpy boots and let me tell you there was some heavy breaking that day!
So I thought I'd look at some stylish shoes for driving and here are my choices:
Ballet Pumps:
Slippers:
Converse:
I think all of these styles are good choices as they are stylish, comfortable and have thin soles. Here are some of my favourites that are currently available on the High Street:
Miss Selfridge – www.missselfridge.com
£20                                                  £20                                                £18
New Look – www.newlook.com
£23                                                         £19.99                                               £19.99
£19.99                                                   £15.99                                             £15.99
River Island www.riverisland.com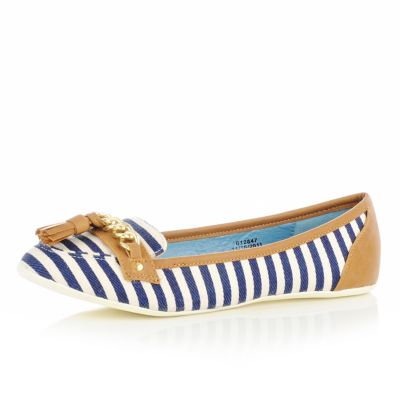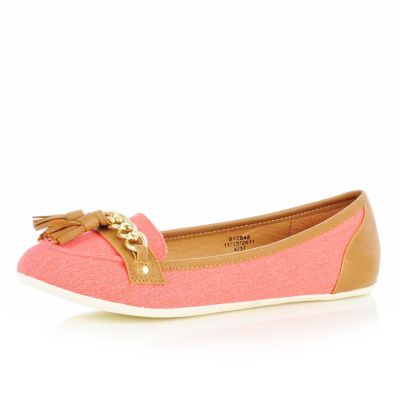 £40                                                            £22                                                             £22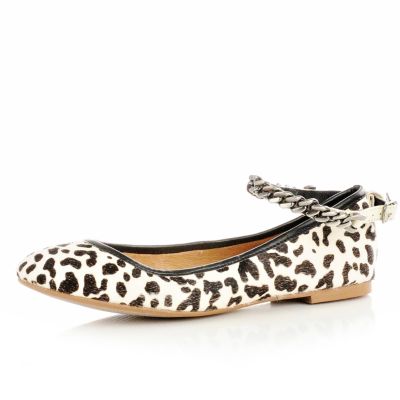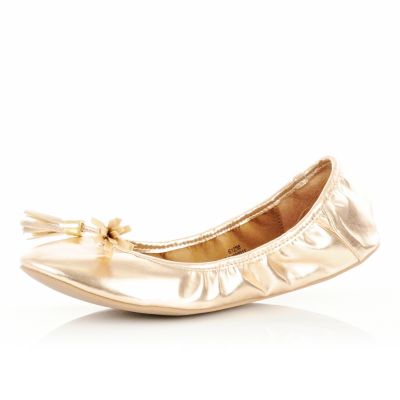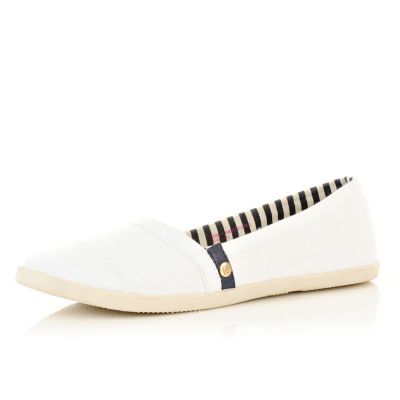 £40                                                           £22                                                           £12
Hopefully one day soon I will be driving one of these wearing any of the above shoes . . .
What shoes do you drive in? XOXO