Accessories this season are off the hook, there is such a great range especially on the High Street and rings more than anything else have really diversified. I love the double finger rings and the boho and aztec style ones – there's just so many, here's a flavour:
As you can see rings are definitely rocking this season, they can really add some serious style to your outfits and your overall look. I like that the rings are pretty reasonably priced too,  so it's not a major investment and you can play around with different looks. I particularly like the bracelet linked rings this season – Topshop do a great range of these.
Here are some awesome options:
£8.50                                      £15                                              £7.50
£7.50                                            £18.50                                               £4
£10                                                 £4
All available at www.topshop.com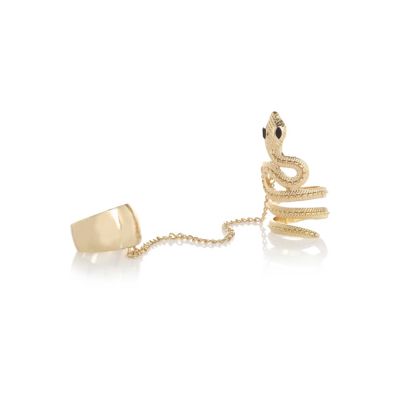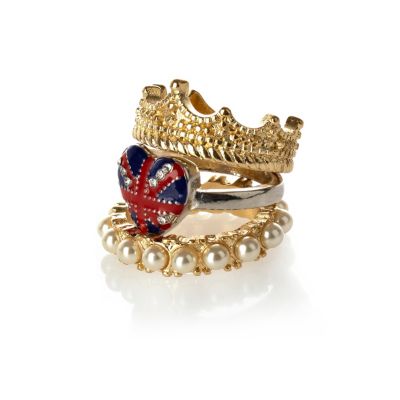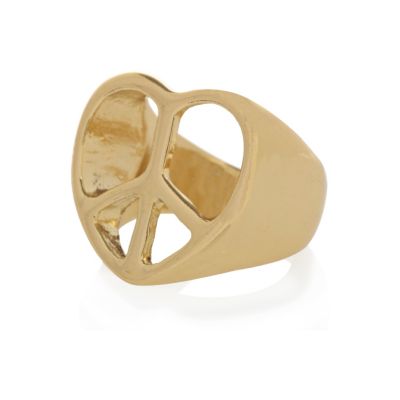 £13                                                                 £8                                                              £4
All available at www.riverisland.com
I love these rings in particular from cute online boutique Alfie & Ralphy:
£4                                                     Both £8
What I love about these boho gold feather rings is that they are secretly a locket which I think is a really sweet idea:
I love the colour of this ring and that you can open up the middle to reveal a picture of  a loved one, so stylish!
All available at www.alfieandralphy.com along with some other cute jewellery bits! Will you be decorating your fingers this season? XOXO