Over the last year onesies have become uber- stylish and a wardrobe essential in most peoples closets – the perfect apres work lounge wear if you will. Now that we're in ahem lets say Summer despite the current grey cloud outside, it is still too warm to adorn a fleece lined comfy onesie. Enter – the shorts onesie!
Fear not people there is an answer, get your legs out and style up the shorts onesie. There are a few different styles: some which are like the classic onesie and should probably only be worn indoors and then there are the more playsuit style ones that you can wear outdoors too.
It's about comfort, style and rocking the trend. Personally I have a beautiful playsuit one and also a more casual long sleeved, hooded style one for slouching around the house.
If the shorts onesie appeals to you here are a few options:
Missguided – http://www.missguided.co.uk
£18.99                              £19.99                                    £26.99
BooHoo http://www.boohoo.com
                                                    £15                                                          £15                                              £20
River Island http://www.riverisland.com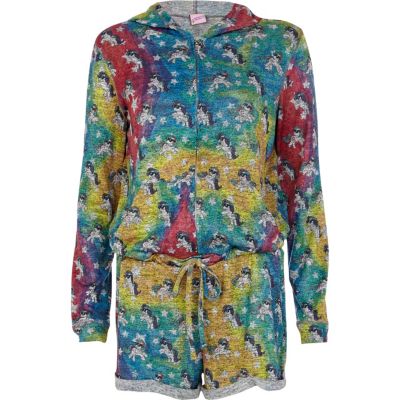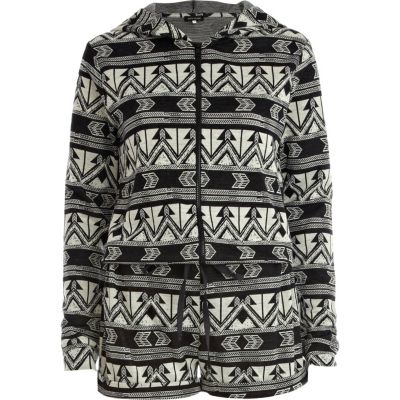 £20                                                          £28                                                               £20
I personally love the River Island options, I purchased the My Little Pony print shorts onesie and it is so comfy as well as being super cute. I feel their range has more style with the prints and the fit is also really good. Style your shorts onesie with Converse or flip flops for the ultimate laid back look. XOXO