I am loving this trend as it's a great way to show off your figure in a demure and ladylike fashion. This trend has been creeping in over the last few seasons and now for Summer 2014 it is going to be huge. If you walk into any High Street store you'll see the Spring stock of crop tops and pencil skirts are already in. I'm so annoyed that this trend is having a moment right now because being pregnant I can't really embrace this look – I can't image a crop top followed by growing bump and then a super tight pencil skirt is a desirable silhouette! Anyway for those of you who are not preggo here's some gorgeous celebrity fashion inspiration:
As you can see the combination of crop top and pencil skirt is a great look. If you fancy giving this trend a go here's some of my favourite picks from the High Street store River Island.
River Island – http://www.riverisland.com River Island have a huge selection of pencil skirts with a variety of colours, prints and materials, personally I am loving their  pale pink leather version.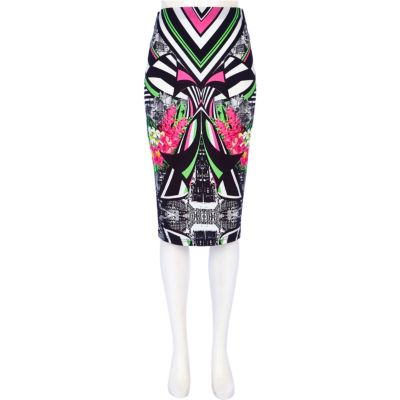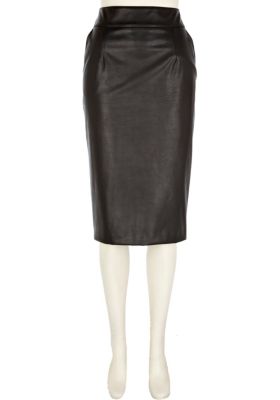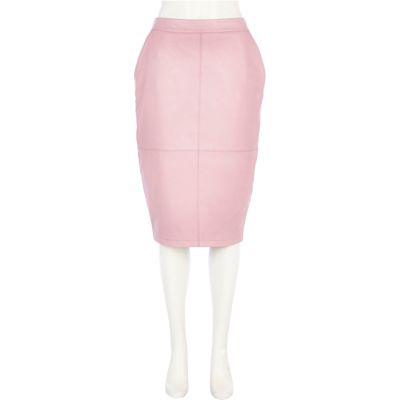 25                                                         £30                                                             £95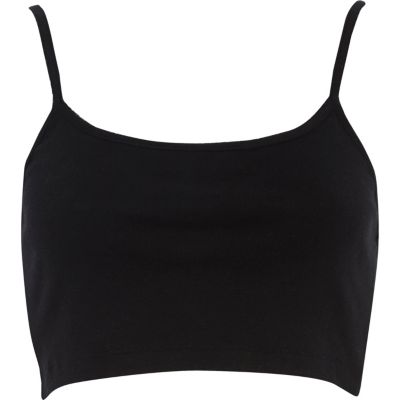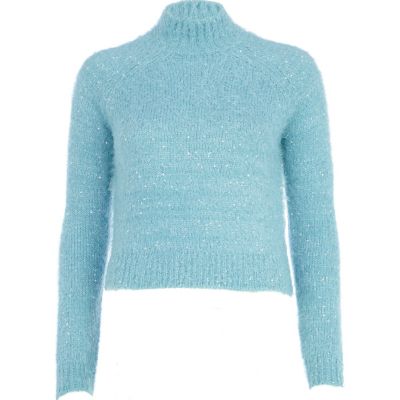 £6                                                      £15                                                    £30
Will you be rocking this look this Summer?
XOXO